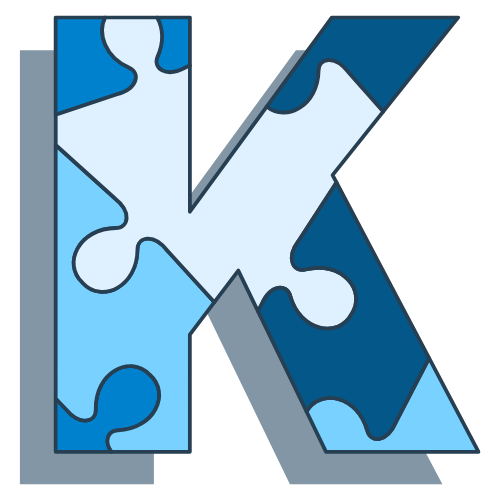 Konf.app
Konf.app is my first SaaS product. It is a tool to manage all of your applications' configurations in one place with powerful features and a beautiful and intuitive UI.
Projects
---
I'm an
Open Source Enthusiast

and below you can see a list of some

Open Source Projects

that I created.
---
Besides the projects above, I'm trying to get more involved in the
Open Source Community

. I

contribute

or

already contributed

to the following projects.
I'm one of the maintainers of this project.
I already contributed with some PRs that were merged into the codebase.
I contributed to the translation of the docs to Brazilian Portuguese.