---
Hey there 👋
My name is Wendell Adriel.
I'm a Brazilian/Portuguese Software Engineer living in Portugal since 2016. I love Software Architecture and Software Design. I started to work with Software Development in 2009, and I love to share what I know with others.
I worked on many projects with many technologies, but I prefer to work on Back-end solutions. My main stack for Back-end is PHP and I have a lot of experience with Laravel.
I also like to work with Go and I have the knowledge to work with Node.js, Java and Python as well. I can work with Front-end technologies as well and I have good knowledge of JavaScript.
Besides Software Development, I'm also an Investor, Amateur Photographer and Musician.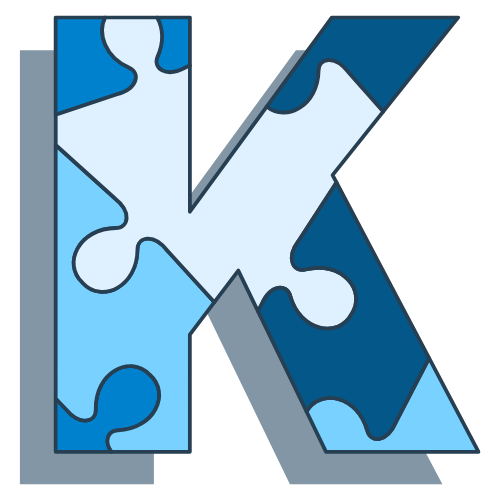 Konf.app
Konf.app is my first SaaS product. It is a tool to manage all of your applications' configurations in one place with powerful features and a beautiful and intuitive UI.